The Man, the Myth, the Builder
Des La Rance, a Order of Australia Reciepient, has been the driving force of the building of this project.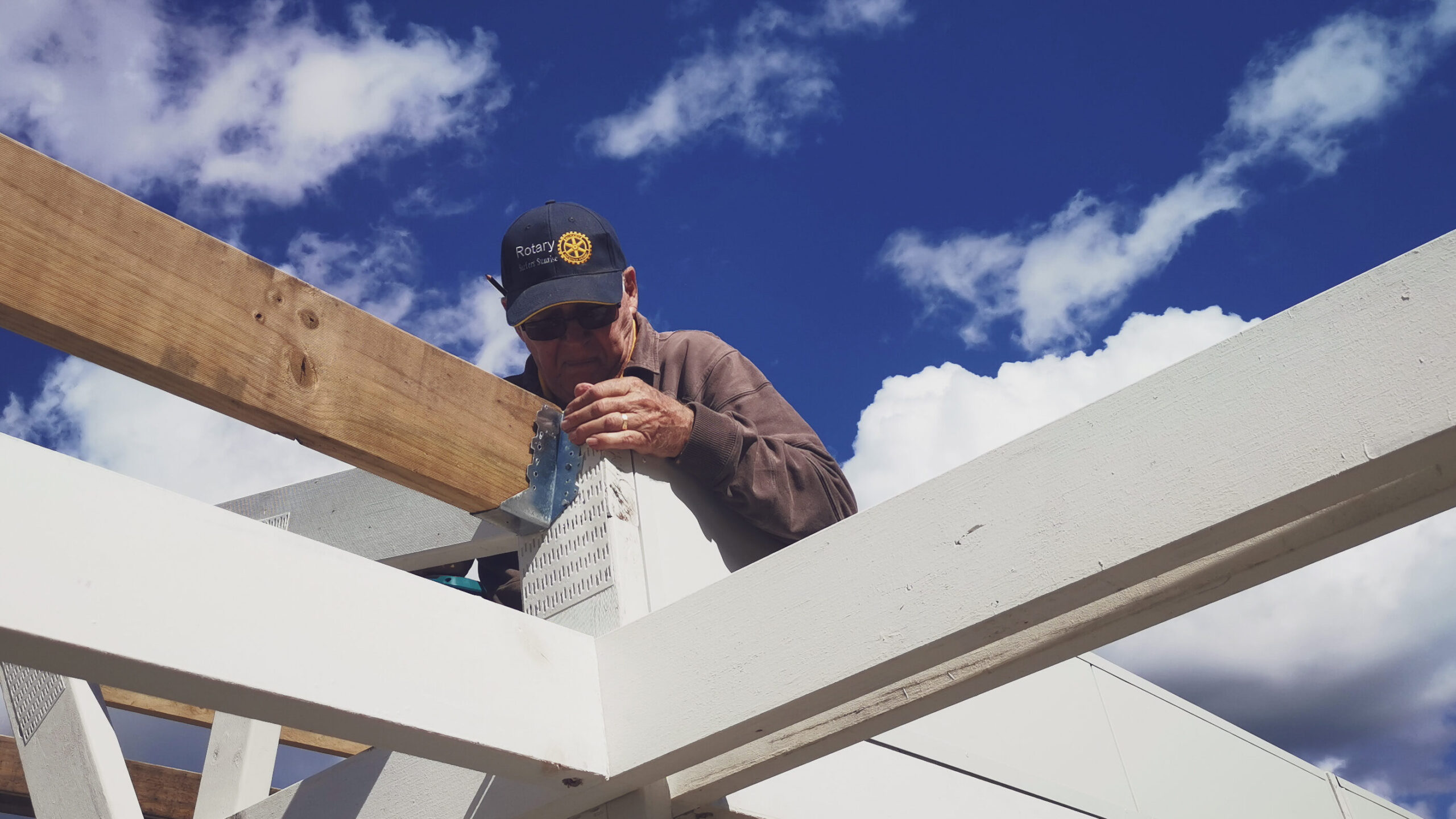 Along with the assistance of 3 Rotaract clubs, and the many Rotarians that spend their Saturday mornings at the shed, Des has worked tirelessly for the last 8 months of the physical build of the medical centre.
Each Saturday morning, at 8am, Des stands there ready to get on with the next step of the project. Come rain or shine, he will find something to do to keep us on track to send the medical centre over at the end of 2021/ start of 2022.
Des has worked on many projects before, one being the House Of Hope. Des brings years of building experience to the project, and is the main foreman at the shed. Des has been kind enough to take a bunch of Rotaractors (many who had never touched power tools before) under his wing and taught them how to build. From how to use a drill to how to use a drop saw. He teaches them the importance of measuring twice, cutting once; using different screws in different wood; how to problem solve and how to read building plans.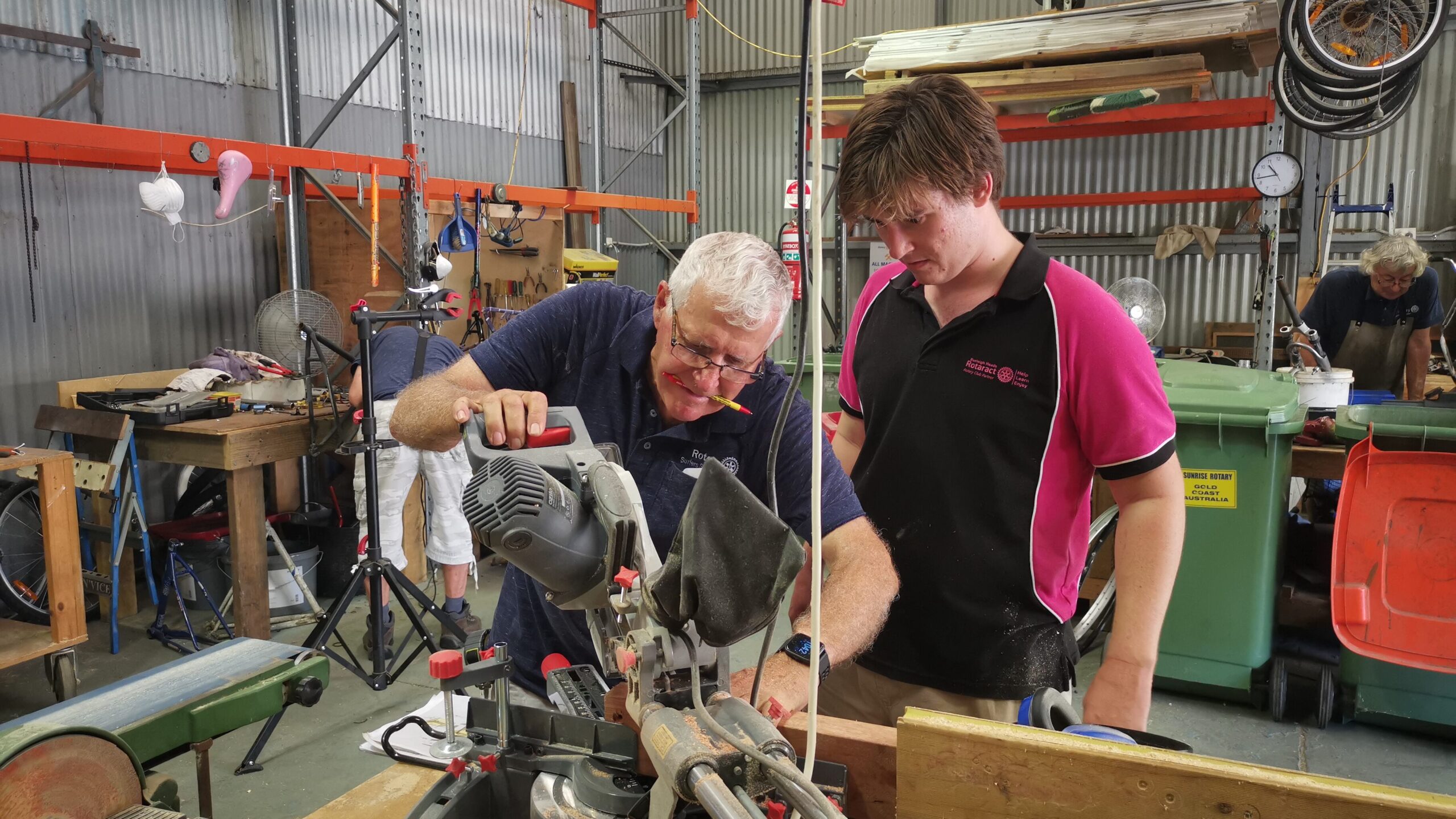 All of the Rotaractors, myself included look forward to the continued work with Des, both on this project, and around the shed, we have learnt a lot, and look forward to what he will teach us in the future.